Brazilian scientists release immunized mosquitoes vs dengue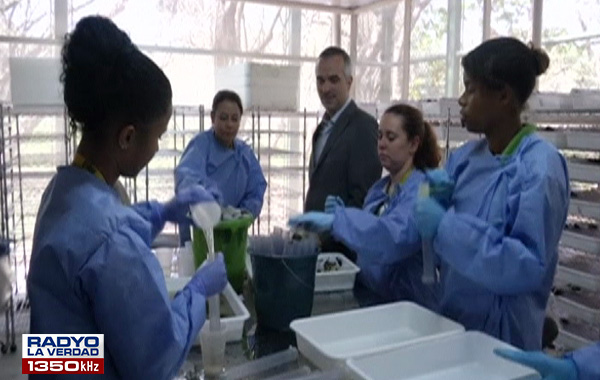 Scientists from the government backed Oswaldo Cruz Foundation in Brazil infected mosquitoes with a bacteria that blocks dengue fever from infecting them.
The specially modified mosquitoes were released into the wild to combat the spread of dengue in humans.  The wolbachia bacteria introduced to mosquitoes is harmless to humans.
The hope is to have these mosquitoes multiply and become predominant to wipe out the insects ability to spread the dengue virus. At present there are no vaccines or effective treatments for dengue.
Brazil's ministry of health reports a significant drop in dengue cases for the 1st quarter of 2017 compared to the same period in 2016.
(Dave Tirao / UNTV Correspondent)
Tags: Brazilian scientists, dengue, mosquitoes