Clashes on Turkey's border with Syria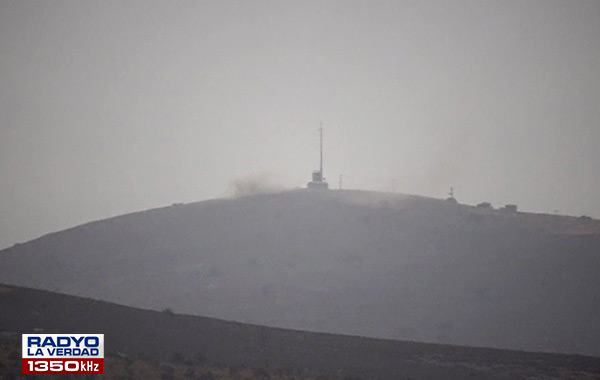 Turkish forces exchanged fire with Tahrir Al-Sham, a Syrian jihadist alliance, near Kafr Lusin on the border between Turkey and Syria's Idlib province.
This, according to the Syrian observatory for human rights said on Sunday.
Turkish forces fired cannon from a military outpost and military vehicles were seen at the border wall.
Tahrir Al-Sham is spearheaded by the former Nusra Front, which was Al Qaeda's Syrian branch until last year, when it changed its name and broke formal allegiance to the global movement founded by Osama Bin Laden.