Congress to hold Special Session on Monday to tackle how to scale up efforts vs COVID-19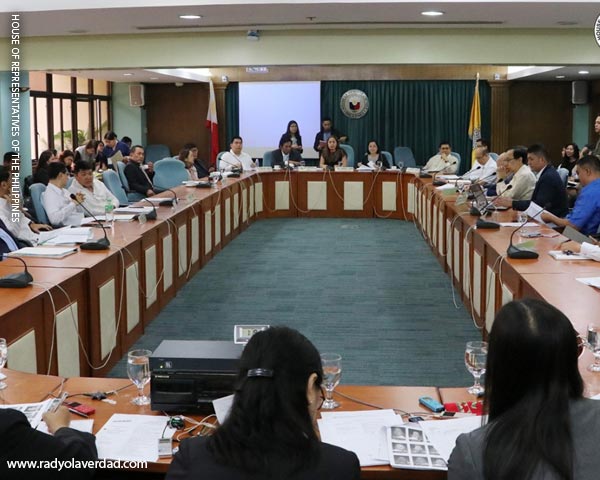 Leaders from the Executive and Legislative branches of the government met today to discuss how to work together to strengthen government efforts in responding to the COVID-19 situation.
The Executive branch will provide its proposed measure to the legislators immediately.
The proposed bill aims to further empower and give the government the flexibility it needs to address the present health emergency.
The proposal also seeks to grant authority to President Rodrigo Duterte to do what may be deemed necessary to fund measures to address and respond to the COVID-19 health emergency, including recovery and rehabilitation efforts.
It also aims to give flexibility for needed realignments in the budget of concerned agencies so they can prioritize the provision of immediate healthcare needs, as well as food and cash assistances to affected Filipinos, particularly those that belong to vulnerable sectors.
The leaders agreed to hold the Special Session on March 23, Monday, at 10am.
Both Houses of Congress, through Senate President Vincente Sotto III, and House Speaker Alan Peter Cayetano, have expressed their readiness and have committed immediate action on the matter. — Vincent Arboleda
Tags: CONGRESS, Covid-19, House of Representatives