Flooded toilets, dirty sheets: South Asia quarantine centers worry experts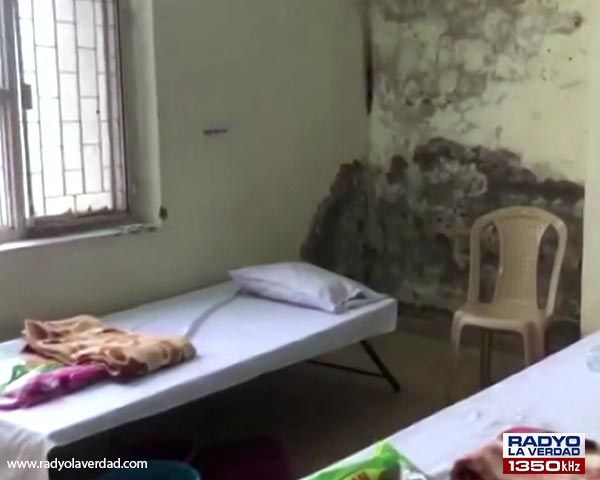 An Indian National and his wife, who were placed in a quarantine facility after recently returning to India from Spain, found their facility to be lacking in proper hygiene and suffering from cramped conditions.
When Mrinal Sabharwak and his wife arrived at a converted police training center in Dwarka, a suburb of the Indian Capital, they found stained beds, dirty floors and moldy vegetable peelings left in a cupboard.
The 80 people housed there share a handful of clogged toilets.
Experts fear unsanitary testing and quarantine centers could present a problem for the densely-populated region as the number of COVID-19 cases in South Asia ramps up.
Tags: South Asia