Israel says shoots down Iranian-made drone over Syrian frontier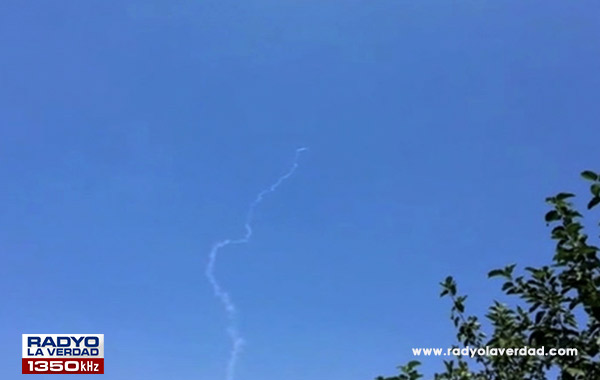 Israel shot down a pilotless plane over the golan heights on Tuesday and said it was likely an Iranian-built aircraft on a reconnaissance mission for the Lebanese Hezbollah militant group along Israel's frontier with Syria.
The drone was launched from an air base near Damascus and was shot down with a Patriot interceptor missile over the Golan demilitarised zone that has separated Israeli and Syrian forces since the 1967 Middle East war, the military said.
Asked whether the drone might have been armed, Conricus said that information was not yet available.
Tags: Iranian-made drone, israel, Syria