DOH designates two hospitals in Metro Manila for COVID-19 cases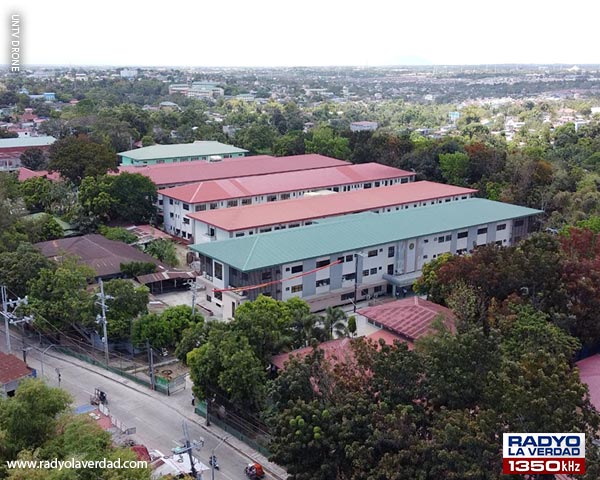 The Department of Health has designated two hospitals in Metro Manila to be used for COVID-19 cases.
This is in response to the appeal of private hospitals that they need the government's help to accommodate COVID-19 patients.
Based on a unified statement from various private hospitals, they are alarmed of the overflowing patients in their facilities.
"We speak as one because the mismatch between the exponential surge of patients and the available healthcare workers is no longer occurring in just one center, but in all our respective institutions. We share information and coping mechanisms, but we cannot share resources that we no longer have," the statement reads.
In response, Health Secretary Francisco Duque III will assign two hospitals for COVID-19 patients, the University of the Philippines-Philippine General Hospital (UP-PGH) in Manila City and Dr. Jose N. Rodriguez Memorial Hospital and Sanitarium (DJNRMHS) in Caloocan City.
According to DOH Undersecretary Maria Rosario Vergeire, they will also designate a wing in the Lung Center of the Philippines for COVID-19 cases.
"With the COVID-19 hospital(s) in place, the other institutions can then focus on the bigger population who need to be treated for the rest of the other conditions other than the COVID-19 infection. They are the ones we need to equally protect and secure from the virus, so that they and their families can also be assured of appropriate treatment detached from any threat of COVID-19 infection aggravating their condition," the urgent appeal for a unified approach further states. — AIKO MIGUEL
Tags: Covid