DFA imposes temporary travel ban on inbound foreigners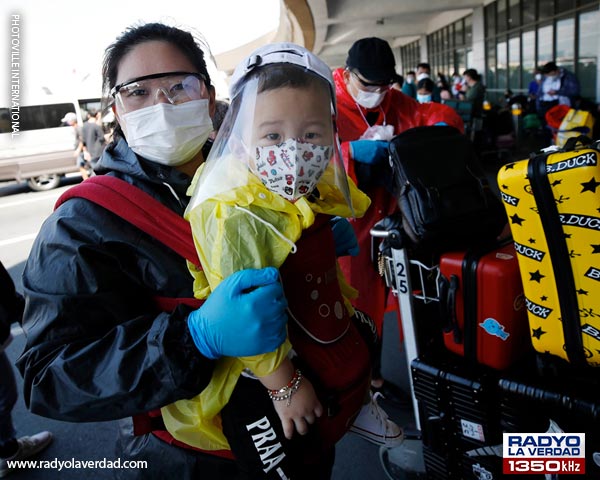 Effective March 22, inbound foreigners will be temporarily prohibited to enter the Philippines.
This is in accordance with an order from the Department of Foreign Affairs (DFA) imposing temporary travel ban on foreigners amid the rising number of COVID-19 cases in the country.
Only Overseas Filipino Workers and their foreign spouses and children who are Philippine passport holders will be allowed entry.
Foreign government and international organization officials accredited to the Philippines are also exempted from the travel restriction.
OFW's and foreign nationals leaving for abroad shall be allowed at any time for the duration of the enhanced community quarantine, provided that proof of international travel itinerary scheduled within the 24 hours must be presented. — JOAN NANO
Tags: Covid, DFA, Overseas Filipino Workers